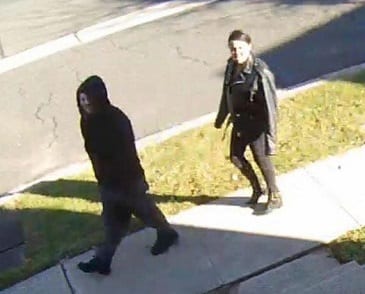 Police are asking for the public's help in identifying a pair of burglars who hit the Castlestone community near Nottingham Park in the White Marsh/Rosedale area this week.
The suspects broke into a Castlestone home at around 11 a.m. on Monday, December 3rd.
The pair were spotted in the neighborhood between 9 a.m. and 12:30 p.m.
This is reportedly not the first time they have attempted to break into homes in this community.
Anyone with information that could lead to the arrest of the suspects is asked to call Office Kiser at 410-887-5000 and reference Case # 18-337-1132.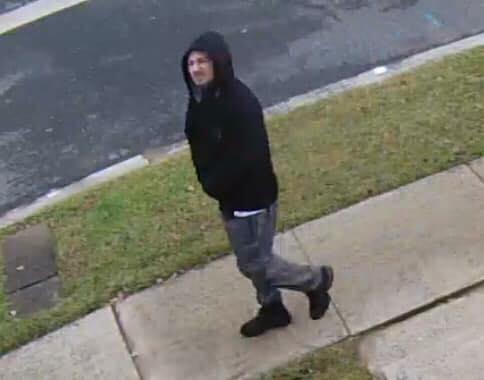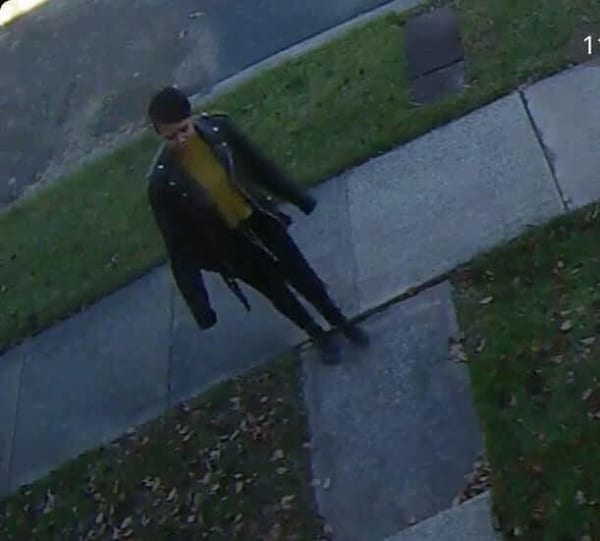 Facebook Comments