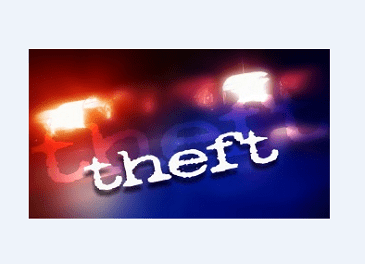 Police say thefts from automobiles are on the rise in the Seven Courts community in Perry Hall.
Since October 20, 2018, the area has experienced an increased number of thefts from autos on Parkhill Place, Beloak Court, Pikehall Place, Perryfalls Place, Parkhurst Way, Stoneway Place, and Hickoryhurst Drive.
All of the incidents mentioned occurred during the early overnight hours on Sunday, Monday, and Tuesday nights.
Authorities are reminding residents not to leave valuables inside vehicles where prying eyes might be enticed to break in and steal them.
Residents should make a habit of taking all packages, backpacks, purses, tablets, and loose change inside their homes before locking vehicle doors.
Advertisement
In addition, two package thefts occurred on Stonefalls Court and on Sylvanoak Way. These incidents occurred between 3 p.m. and 10 p.m. on a Wednesday.
Police have increased patrols in the area.
Facebook Comments