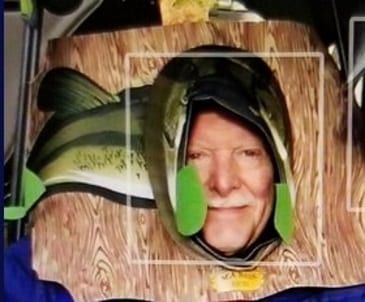 UPDATE: James Morgereth has been found safe and unharmed.
Original story below…
——
Police are asking for the public's help in locating a missing Fallston man.
James G. Morgereth was last seen at his residence on Hyden Court at 9:30 a.m. on Sunday, November 18th.
He is described as a white male, approximately 5'6″ tall, weighing 150 pounds.
He was last seen wearing the blue jacket in this photo.
Advertisement
Anyone with information on Mr. Morgereth's whereabouts is asked to call police at 410-692-7880 or 911.
Facebook Comments