The results of the 2018 mid-term elections are in.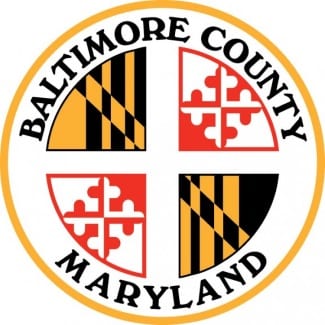 Baltimore County Councilman David Marks (R – 59%) defeated Alex Foley (D – 41%) in the Fifth District, which includes Carney, Towson, Perry Hall, and Kingsville.
Baltimore County Councilwoman Cathy Bevins (D – 54%) defeated Ryan Nawrocki (R – 46%) in the Sixth District, which includes Parkville, White Marsh, Middle River, and Essex.
Elsewhere around the state, Governor Larry Hogan (R – 62%) defeated Ben Jealous (D – 37%) to become the first Republican governor to win re-election in the state since 1954.
Johnny Olszewski Jr. (D – 57%) defeated Al Redmer Jr. (R – 43%) to become the next Baltimore County Executive.
Click here for full Baltimore County election results.
Facebook Comments