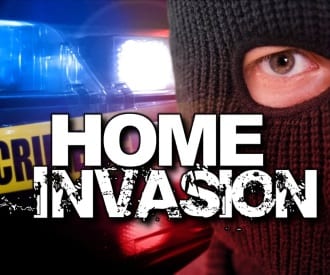 Police are investigating a home invasion and a robbery that were reported over the weekend.
At just after 9 p.m. on Friday, October 19, a man got a ride home with two individuals on Malton Court in Parkville/Carney (21234). When the man went to exit the vehicle, one of the suspects threatened him and demanded his property. The victim gave the suspect his book bag, two coats, and a wallet.
Advertisement
At about 5 a.m. on Saturday, October 20, two individuals broke into a home in the 2300-block of Wilker Avenue (21234) and woke up the occupant. The suspects tied up the victim while they stole cash and jewelry and then fled the scene. The victim was able to break free of the restraints and then called 911.
Facebook Comments