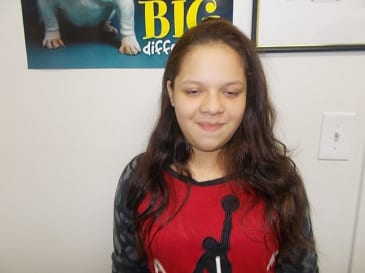 UPDATE: Ariana Diaz has been located and is safe. Roxana Rodriguez is still missing. Please call 911 with any information.
Original story below…
——
Police are searching for two teen girls who have gone missing from the Cromwell Bridge Road area.
Ariana Diaz, 14, and Roxana Rodriguez, 13, were last seen on Thursday, October 18, in the 1600-block of Cromwell Bridge Road (21234).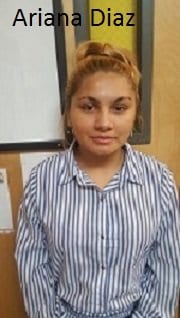 Ariana is 4'11" and weighs approximately 100 pounds, with brown eyes and blonde hair. She was last seen wearing a fatigue army shirt and jeans.
Roxana is 5'0" and weighs approximately 110 pounds, with brown eye and brown hair. She was last seen wearing black sweatshirt and sweatpants.
Anyone with information on the girls whereabouts is asked to call 911.
Facebook Comments