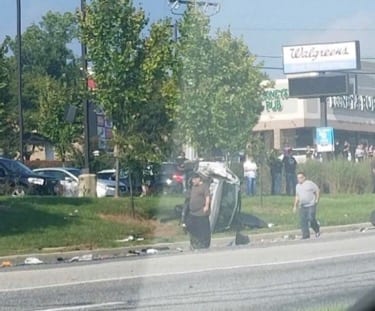 Crews are on the scene of a serious, Sunday afternoon crash in Perry Hall.
The crash occurred at the intersection of Belair Road and Silver Spring Road.
One vehicle was knocked onto its side and knocked down a utility pole, causing a power outage.
There has been no word on any injuries.
According to the BGE website, approximately 500 people are without power.
There has been no ETA on repairs.
Belair Road has been shut down in both directions.
Motorists should expect delays in the area.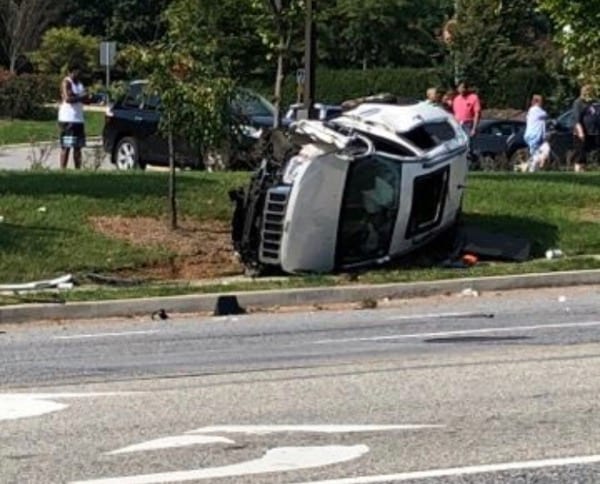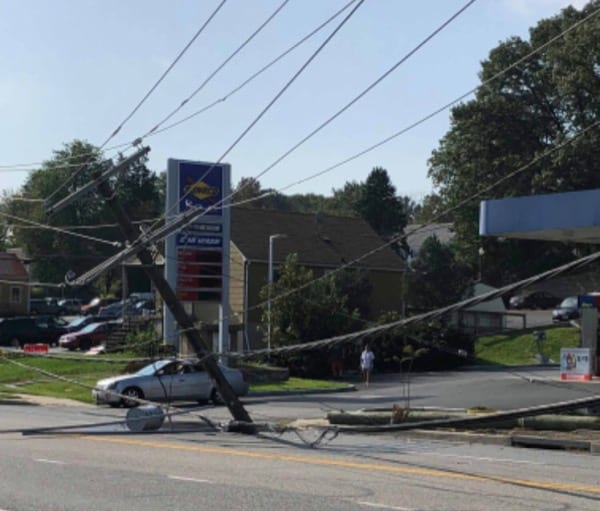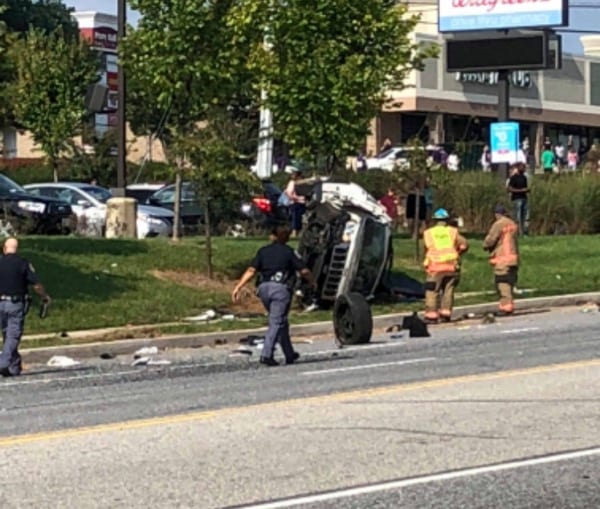 Facebook Comments