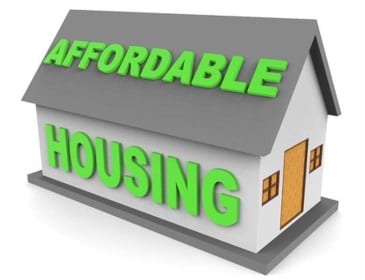 The state has announced funding recipients for the Maryland Department of Housing and Community Development's most recent application round for federal Low Income Housing Tax Credits and state Rental Housing Funds.
Twenty-one projects will receive awards, including one located at a busy Fallston intersection.
The awards will cover the new construction and rehabilitation of approximately 1,147 affordable rental units, including 167 units to be specifically set aside for individuals with disabilities.
The projects awarded will receive more than $16.6 million in state Rental Housing Funds and over $30.2 million in federal Low Income Housing Tax Credits, leveraging more than $94.5 million in private sector capital.
According to The Aegis, about 40 people attended a Community Input Meeting back in July to voice their opposition to a 56-unit apartment complex proposed for the corner of the Benson intersection at Harford and Belair roads and the Bel Air Bypass in Fallston.
The only applause noted at the 80-minute meeting, according to The Aegis,  was came when Brandon Wagner questioned the need for the project.
"Are we trying to diversify Fallston?" Wagner asked. "I just don't see the market for this here."
The full list of 2018 affordable housing awardees can be found here.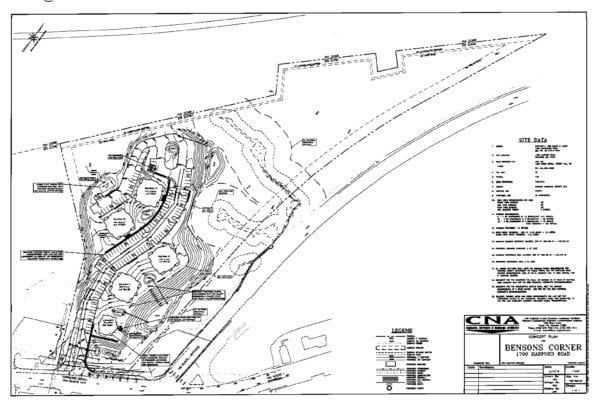 Facebook Comments