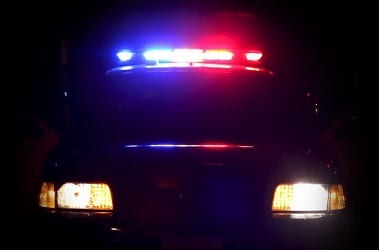 Police are investigating two robberies and a burglary that were reported this month.
At just after 3:15 a.m. on Saturday, September 1, three individuals pried open the door of the J Convenience store, located in the 8700-block of Satyr Hill Road in Carney (21234) and then pried open the ATM machine to steal. The suspects then fled the scene.
At 11:00 a.m. on Tuesday, September 4, two individuals met with a third individual in the IKEA parking lot in the 8300-block of Honeygo Boulevard (21236) in order to buy clothing items. During the exchange, one of the suspects produced a handgun at which time the other suspect grabbed the clothing items, the victim's cell phone and the victim's keys from the vehicle. The suspects then fled in a vehicle.
Advertisement
At just after 3:15 p.m. on Friday, September 7, a juvenile was walking in the 3000-block of Woodside Avenue (21234) when he was approached by two individuals who asked to use his phone. When he agreed, one of the suspects assaulted him. The suspects then asked for money. The victim gave the suspects his cash and the suspects fled on foot.
Facebook Comments