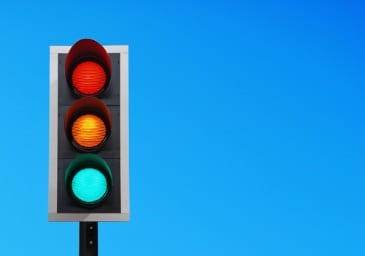 Motorists heading north along Harford and Belair Roads could run into some Thursday evening delays.
The traffic signals are currently out along Mountain/Fallston Road at Harford Road and at Belair Road.
There are electrical wires on fire in the 600-block of Old Fallston Road, which is causing the power outage.
Story continues below
Motorists should treat these intersections as four-way stops.
BGE crews are responding.
Facebook Comments