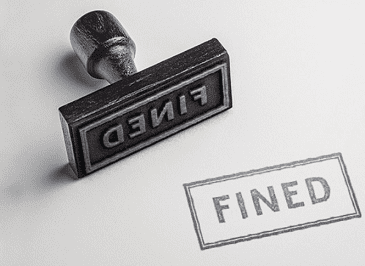 Councilwoman Cathy Bevins announced on Tuesday that Baltimore County had billed the owner of the Federal Depot, located at 2800 Eastern Boulevard in Middle River, $74,089.53 for the costs associated with removing junk, trash, and debris from the property including piles of disposed tires and boats.
"The owner of the Depot must be held accountable for allowing this property to fall into a state of derelict," said Councilwoman Bevins. "After hearing from community groups and residents about the poor state of the Depot, I took action to clean it up by initiating a code enforcement complaint against the property."
Councilwoman Bevins' office initiated a code complaint last summer for the removal of the disposed tires and boats. The Baltimore County Office of Code Enforcement issued a citation and a $6,000 fine.
Story continues below
A Hearing was held on September 20, 2017 where Managing Administrative Law Judge Lawrence Stahl upheld the $6,000 fine but suspended $5,250.
Judge Stahl also gave the owner 60 days to remove the tires and debris. After the owner failed to comply with that order the $5,250 suspended fine was re-imposed on the property.
Facebook Comments