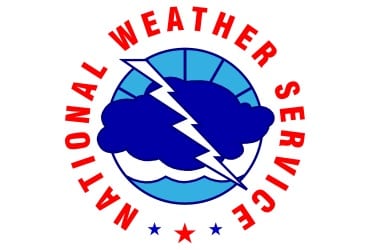 With the exception of Thursday, the wet week in the Nottingham area will continue on Friday.
The National Weather Service has issued a Flash Flood Watch as well as a Severe Thunderstorm Watch for Nottingham and the surrounding communities.
The watches go until 10 p.m. this evening and include the possibility of ping-pong-ball-sized hail, scattered wind gusts up to 65MPH, and frequent lightning.
The Susquehanna River has already crested, but floating debris will remain a danger for boaters for days to come.  Those on the water should keep their speeds down and wear a life vest.
Motorists should use caution throughout the evening.
Advertisement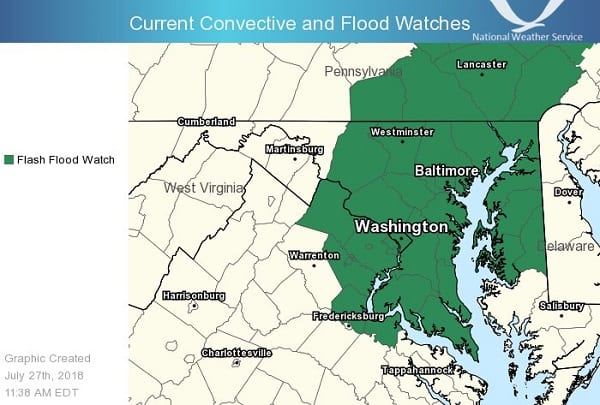 Facebook Comments