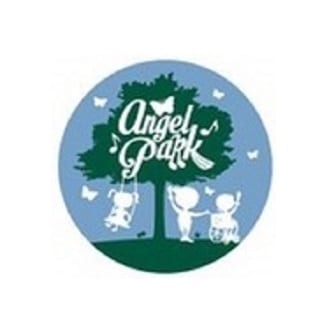 New restrooms have opened at Angel Park in Perry Hall.
The facility, which is located near the Angel Park entrance at Honeygo Boulevard, replaces portable bathrooms that had been temporarily sited on the opposite end of the playground.
The portable bathrooms have been removed.
"A permanent comfort station is one of the last major improvements we needed done at Angel Park," said Kelli Szyzybor with the Angel Park Committee. "I would like to thank all those who were involved in making this happen."
Councilman David Marks worked on the project, along with Paul Amirault from the Perry Hall Recreation Council.
The restrooms were funded by Baltimore County government, as well as from local open space fees and the community benefit package from the Strawbridge Commons project. Hamilton Communities was the developer and Stephen Ferrandi was the broker.
Restrooms will be open from 10 a.m. to 8 p.m.
Facebook Comments