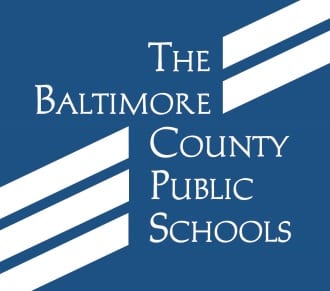 Interested in how Baltimore County Public Schools will ensure that it has enough high school seats for its growing enrollment? The High School Capacity Study webpage describes various options and strategies under consideration, and stakeholders are invited to share their reactions via an online survey.
The window for participating in the survey has been extended to Sunday, July 29. The survey is available in English, Arabic, Chinese, French, Russian, Spanish, and Vietnamese.
A second round of public information sessions and a second survey window will take place in September 2018, with dates to be announced. A complete timeline for the study is available, culminating in the presentation of options and strategies to the Board of Education of Baltimore County.
The study is being led by Sage Policy Group, Inc., with support from the Board of Education, Baltimore County Government, and Maryland legislators from Baltimore County.
Email comments may be submitted to highschoolstudy@bcps.org. All email comments received are public record and will be logged and posted to the High School Capacity Study webpage, including names but not email addresses.
Personal information should be avoided (e.g., phone numbers, student names).
Facebook Comments