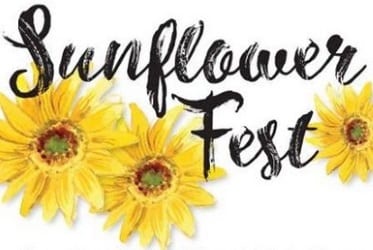 It's back!
Richardson Farms will host Sunflower Fest 2018 in White Marsh on Saturday, July 14, from 6:30 to 9 p.m.
The second annual event will feature food stations, beer, wine, and all proceeds will benefit the White Marsh Volunteer Fire Company.
Tickets can be purchased here.
Richardson Farms is located at 5900 Ebenezer Road in White Marsh.
For more information, visit Richardson Farms on Facebook here.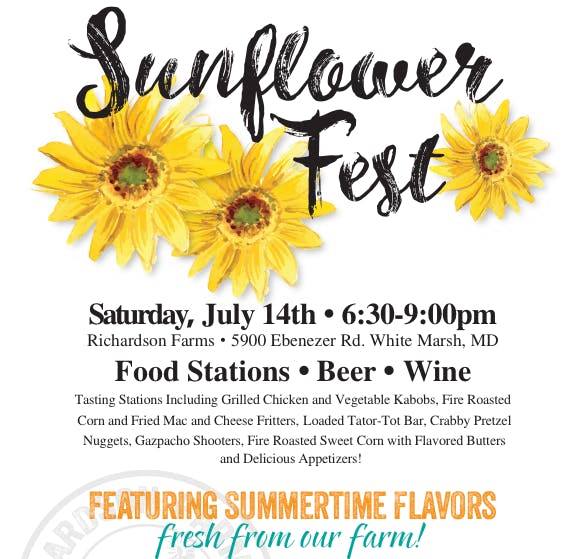 Facebook Comments