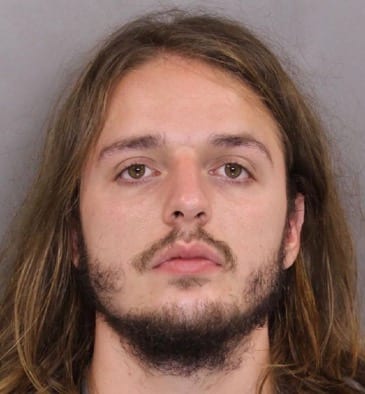 Police in Baltimore County have identified the suspect arrested in connection with Thursday's early morning shooting of a woman inside the Woodspring Suites hotel in White Marsh.
The suspect has been identified as Jorden Mitchell Bradford, 21, with no fixed address.
He has been charged with attempted first-degree murder, first-degree assault, and weapons charges.
Bradford continues to be held without bail at the Baltimore County Detention Center following a bail review hearing on Friday.
Police were called to the Woodspring Suites hotel, located at at 4985 Mercantile Road (21236) at around 2:50 a.m. on Thursday for a report of a woman suffering from a gunshot wound.
Police determined that the woman was shot at least once in the upper body during a domestic incident while inside her hotel room. She was taken to an area hospital for treatment and is expected to survive her injuries.
Facebook Comments