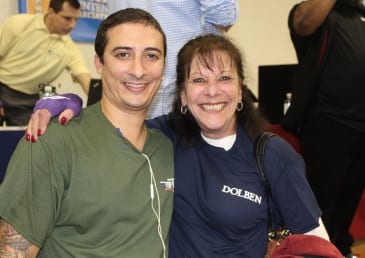 Nottingham resident and maintenance professional Anthony "Tony" Infussi has qualified to compete at a national level at "Maintenance Mania" competitive handyman competition.
The competition brings together the fastest and most skillful maintenance pros in the country, and will take place at the National Apartment Association's Apartmentalize conference in San Diego on Friday, June 15.
Tony was the 2015 Maintenance Mania national champion, and has competed at a local level for the past five years. When asked, he shared that the event he's most skilled at is the smoke alarm game, formally known as the Kiddie Fire & Carbon Monoxide Safety Installation.
Advertisement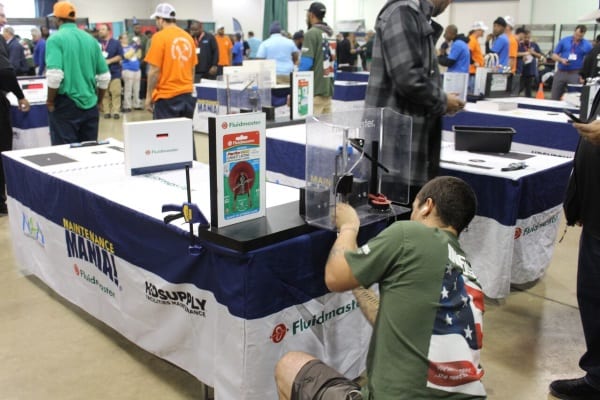 Tony works in maintenance at Donnybrook Apartments in Towson, which are managed by Continental Realty.
The local apartment association affiliate is the Maryland Multi Housing Association.
Facebook Comments