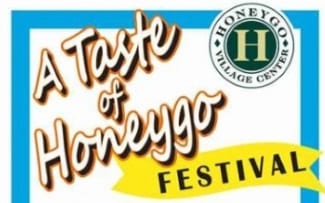 UPDATE: A Taste of Honeygo 2018 has been postponed to June 10, 2018.
Original story below…
——
An annual tradition continues next month at the Honeygo Village Center.
A Taste of Honeygo 2018 will be held on Sunday, June 3, from 1 to 5 p.m. This will be the fourth annual installment of the festival.
Story continues below
There will be live music by ilyAIMY, Uncle Jeb's Billy, and Morgan Gonce, as well as a kid's area (including a petting zoo) and plenty of food.
Honeygo Village Center is located on Honeygo Center Drive in the heart of Perry Hall.
For more information, visit the event page on Facebook here.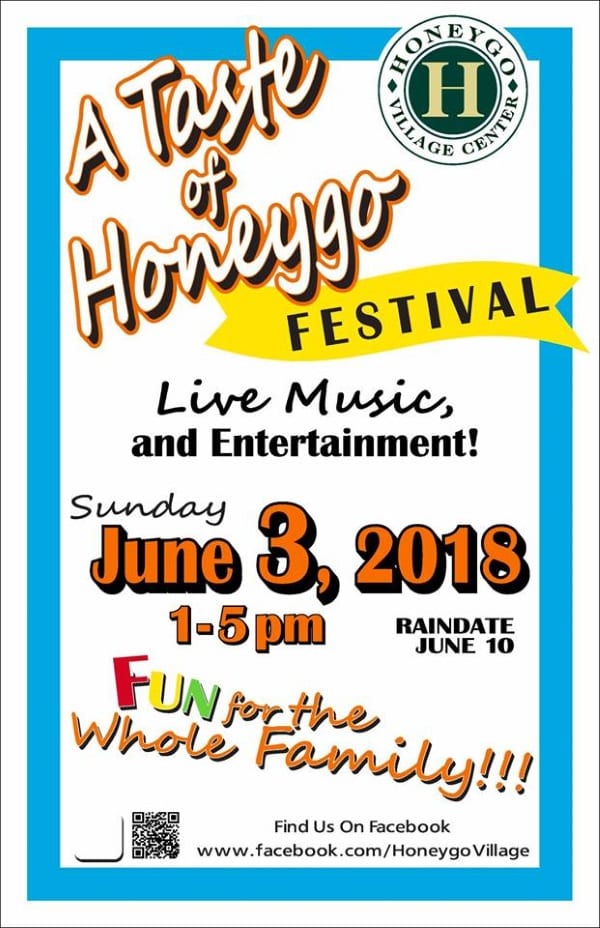 Facebook Comments