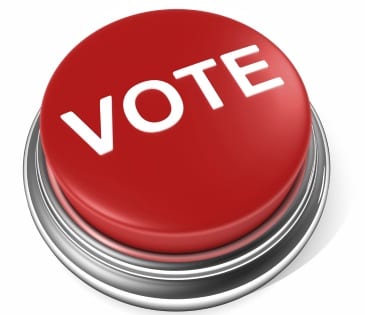 The Fiscal Year 2019 Baltimore County budget will include funding to install additional scanning machines at nine precincts in the Fifth District, Baltimore County Councilman David Marks announced on Wednesday.
The scanning machines are among 47 that will be deployed to the busiest precincts, hopefully reducing wait times.
The following precincts will receive an additional scanner: Rodgers Forge Elementary School (9-3); Towson Presbyterian Church (9-5); Cromwell Valley Elementary School (9-10); Kingsville Elementary School (11-3, 11-20); Seven Oaks Elementary School (11-7); Perry Hall Elementary School (11-11); Perry Hall High School (11-19); and Fullerton Fire Station (14-2).
"I visited numerous precincts on Election Day in 2016 where there were long lines, and the next morning, began calling for help to make sure we have more efficient voting in 2018," said Councilman Marks. "I am happy with the additional equipment at these busy locations."
The proposed budget for voting systems and processes at the Baltimore County Board of Elections rises by 7 percent in the next budget, to $1.9 million.
Facebook Comments