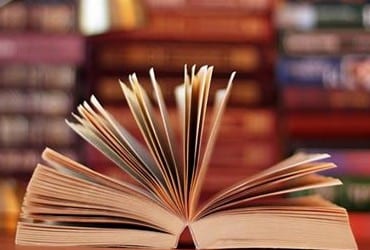 Some prominent authors will be featured at a local library on Saturday.
The Perry Hall Library will be holding a Local Author Showcase from 1 to 4 p.m.
A total of 26 different authors will be speaking about or reading from their works for 5 minutes.
The audience will then have an opportunity to talk with them at their table and purchase their books.
The books featured will be mysteries to memoirs, inspirational stories to crime novels, and everything in between.
The Perry Hall Library is located at 9685 Honeygo Boulevard in Perry Hall.
Facebook Comments