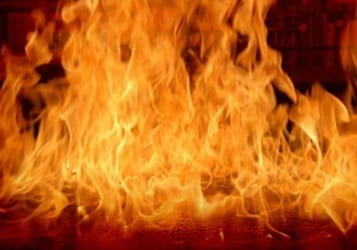 Crews are on the scene of a Tuesday night fire in White Marsh.
At 10 p.m., the White Marsh Volunteer Fire Company said that two of its units had responded to the area of Route 7 and Big Gunpowder Falls.
The fire was reportedly caused by a power line.
Philadelphia Road has been shut down so crews can extinguish the blaze.
Motorists should use an alternate route.
Advertisement

Facebook Comments