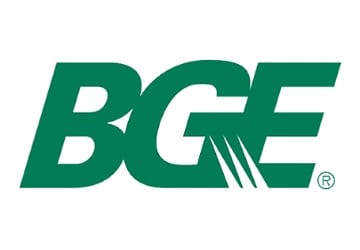 The wind storm is over, but the lights remain out for several residents in and around Nottingham.
Baltimore County Councilman David Marks provided the following update from BGE on those still affected by Friday's powerful storm.
1. Burton Avenue, Carney: Large tree is down at 9533 Burton Ave affecting 23 customers and has been referred to manual tree crew. Estimated restoration is 3/7/18 (00.00 hours, midnight).
2. 5th and 6th Avenues, Carney: Outage located at 2813 -15 Joppa Road affected 472 customers – completed.
3. Lakewood Road, Carney: Trouble location at F 2813 Joppa Road affected Lakewood Road has been completed.
Advertisement

4. Penn Avenue, Pinedale and Dawn drives in Perry Hall: Penn Ave and Belair Rd affecting 23 customers, status = BGE is en route, estimated restoration is 3/8/18 (00.00 hours, midnight). Pinedale at 50 Belair Rd affecting 58 customers restored.
5. Mount Vista Road, Kingsville: Mt Vista and Harford Rd outage affecting 352 customers restored.
Facebook Comments