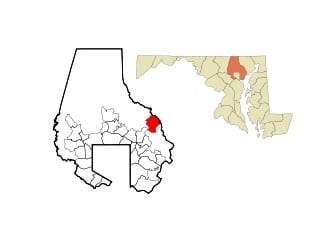 The woman killed Friday when a tree branch fell on her during a severe windstorm has been identified as Betty Lee Baumann, 77, of the 11000 block of Cedar Lane in Kingsville (21087).
Baumann was getting her mail outside her home when the accident occurred.
Paramedics were dispatched at just after 12:30 p.m.
Emergency medical providers found the woman pinned under a tree branch and pronounced her deceased at the scene.
Advertisement

She is one of at least five people along the East Coast who died of injuries sustained in the nor'easter.
Emergency crews also responded to incidents in Upperco, the Glyndon/Reisterstown area, and Lutherville involving serious damage caused by trees that fell into homes or on cars.
Facebook Comments