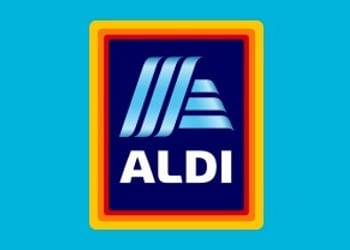 ALDI is one of the fastest-growing retailers in the U.S. and the company is hiring for their stores located in Maryland.
Interested parties can apply in person during a one-day event on Tuesday, March 6, 2018.
The event will be held from 7 a.m. to 7 p.m. at the ALDI in Perry Hall, located at 8808 Belair Road (21236).
Interested parties should be able to lift and stock merchandise up to 45 pounds and be able to multitask and communicate effectively. Excellent customer service skills and communication are a must, as well as a flexible schedule. Potential employees must be at least 18 years old and a high school diploma or equivalent is preferred.
ALDI offers competitive wages and benefits, including:
Advertisement

Industry-leading Wages
Major Medical, Dental, Vision Insurance & Prescription Coverage for Eligible Employees
Generous Vacation Time & 7 Paid Holidays
401(k) Plan
Company Contribution to Retirement Savings Plan
Short- and Long-Term Disability Insurance
Life & Disability Insurance
Learn more about the ALDI hiring event by clicking here.
Facebook Comments