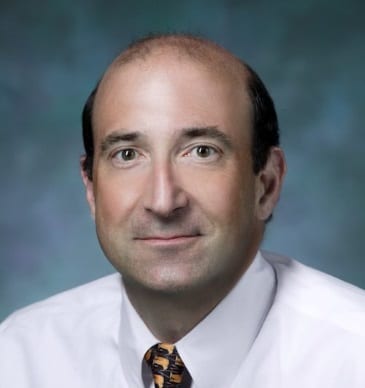 Dr. Peter Beilenson on Tuesday formally announced his candidacy for the Baltimore County School Board from the Fifth District, which includes Towson, Rodgers Forge, Loch Raven Village, Perry Hall, and Kingsville.
"I have spent my entire career advocating for social change, very often as it relates to children. As a parent and a longtime public official, I know that nothing is more important than ensuring that every child has access to a quality education in a safe learning environment, and I look forward to doing just that as a School Board member," Dr. Beilenson said.
Most recently, Dr. Beilenson was the CEO of Evergreen Health, a Maryland-based non-profit company that provided health insurance and health care at affordable prices. Previously, he was the Health Officer of Howard County and the Health Commissioner of Baltimore City.
Dr. Beilenson says he supports universal pre-K for every child in Baltimore County and a free lunch program for every child living in poverty. He also "supports responsible spending to fund improvements in infrastructure and technology that will prepare students for the new economy."
Advertisement

Reducing class sizes will also be among Dr. Beilenson's top priorities and, to that end, he says he will push to hire more teachers, more social workers, and other professional support staff to handle disciplinary and behavioral problems.
"We clearly need to build new buildings and buy new computers, but they will not significantly improve the quality of our schools in Baltimore County if we don't also reduce the number of students in our classes," said Dr. Beilenson.
Dr. Beilenson is married and has five children, the youngest of whom is currently in the Baltimore County school system. He lives in West Towson.
Facebook Comments