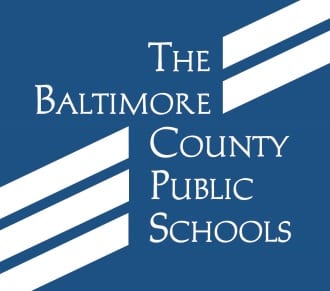 Baltimore County Public Schools launched its redesigned Growing Up Digital website on Digital Learning Day, Thursday, February 22.
Growing Up Digital supports BCPS parents and students in understanding the best ways to safely and ethically take advantage of learning and communications experiences that technology facilitates.
The site has been redesigned to be more user friendly, visually engaging, and content-rich. Sections address tools and privacy, online security, digital relationships, cyberbullying, digital footprint, digital citizenship, student data, copyright, and healthy balance. Family tip sheets offer quick access to information and advice on various topics of interest.
"Our students were born into a world where technology creates 24/7 access to people, to ideas, and to information," said Interim Superintendent Verletta White. "As parents and educators, our role is to help our students stay safe and behave responsibly in this digital world."
Advertisement

Growing Up Digital can be found under both the Parents and Students menus from the home page of the BCPS website.
For its commitment to students' online safety and responsible behavior, BCPS has been certified by Common Sense Education as a Digital Citizenship District.
Learn more about Growing Up Digital in the video below.
Facebook Comments