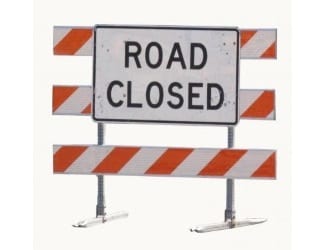 Repair crews are responding to the scene after downed wires prompted a road closure in White Marsh/Middle River on Saturday night.
At just after 8 p.m., Pulaski Highway (Route 40) was shut down at Reames Road (21220).
A utility pole is down and power lines are blocking the roadway.
There has been no ETA on repairs.
Motorists should use an alternate route.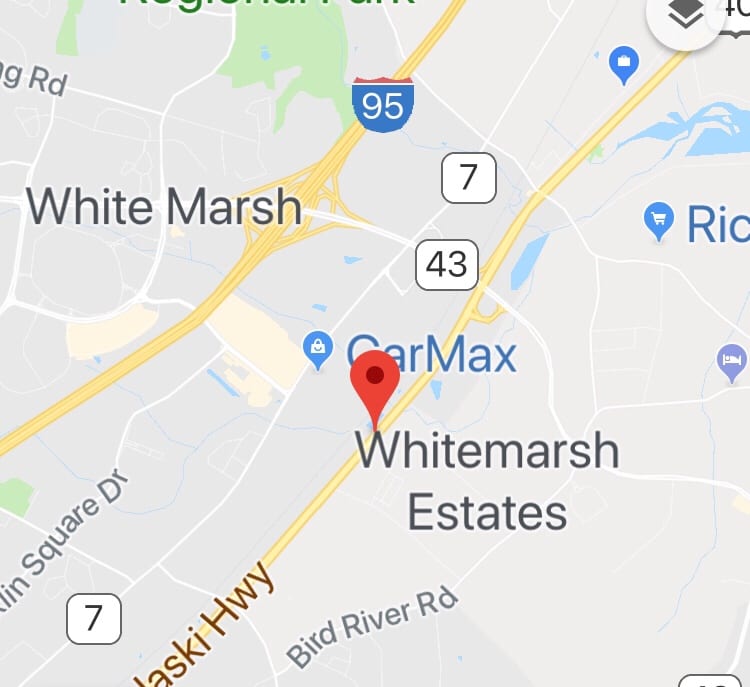 Advertisement

Facebook Comments