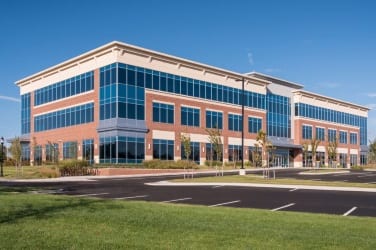 St. John Properties Inc. announced on Wednesday plans to award a one-time cash bonus of $1,500 to their employees. The bonus is in response to the recent passage of the Tax Cuts and Jobs Act of 2017.
"After our review of the anticipated advantages of the Tax Cuts and Jobs Act of 2017, we are pleased to be able to provide a cash reward to all of our hardworking employees," said Lawrence Maykrantz, president of St. John Properties, the company that owns Greenleigh at Crossroads in White Marsh/Middle River. "We are optimistic about the long-term benefits of this legislation and its positive economic impact on our company and employees."
Advertisement

St. John Properties, Inc., founded in 1971, owns and has developed more than 18.5 million square feet of Flex/R&D, office, retail, and warehouse space in Maryland, Colorado, Louisiana, Nevada, Pennsylvania, Virginia, Utah, and Wisconsin.
Facebook Comments