Crews are responding to the scene of a Tuesday morning commercial fire in Essex.
At just after 11:30 a.m., fire personnel responded to the 800 block of Eastern Boulevard (21221).
At the scene, firefighters found smoke coming from the second floor of a two-story antiques shop.
No injuries have been reported thus far.
Motorists should use caution in the area.
A Google Maps view of the antiques shop is below.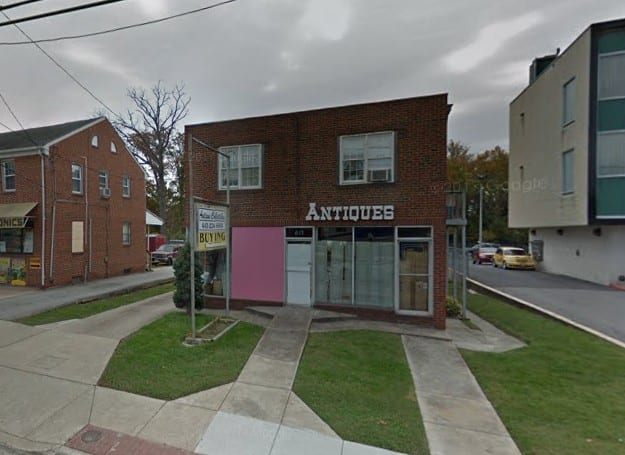 Advertisement

Facebook Comments