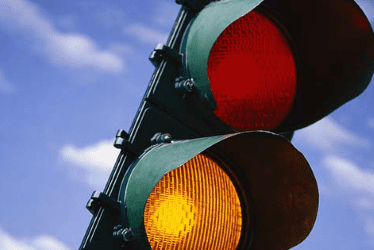 Baltimore County Councilman David Marks announced on Monday that the Maryland State Highway Administration has initiated a study of driver behavior at the intersection of Belair Road and Klausmier Road in Perry Hall.
The study was requested by Councilman Marks as a way of addressing current traffic concerns.  The study will also help to determine the impact  of the Klausmeier family's decision to develop its 28-acre farm located near this intersection.
Last week Councilman Marks announced the creation of a Traffic Task Force that will also provide feedback on this intersection.
The letter regarding the traffic study is below:
Dear Councilman Marks:
Thank you for your email requesting that we consider either installing a traffic signal or left turn restrictions along US 1 (Belair Road) at Klausmier Road in Baltimore County. The Maryland Department of Transportation State Highway Administration appreciates your interest in safety along our roadways.
Story continues below
We have initiated a traffic study at this intersection which will consider both options as well as any other feasible improvements to enhance traffic safety and operations at the intersection. The study is expected to be complete in 90 days. At that time, we will follow up with you regarding our findings and recommendations.
Thank you for your interest in safe traffic operations at US 1 and Klausmier Road. If you have any questions, please feel free to contact (us).
Facebook Comments