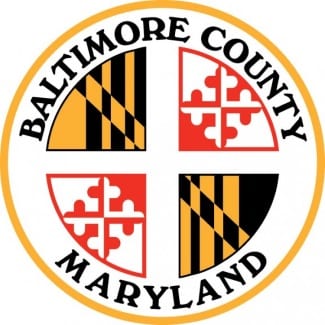 Baltimore County Councilman David Marks announced on Friday that he would be forming a task force to recommend improvements to the road network in and around the Klausmier Road area.
He is seeking the names of local residents from this area who may want to provide suggestions.
The task force is being created in the wake of the announcement that the Klausmeier family plans to sell their 28-acre farm west of Gunpowder Elementary School for a housing development.
​"I will do everything I can to mitigate any impacts from this development," Councilman Marks said. "A housing development here was certainly not my choice, but it is my responsibility to do whatever I can to improve the transportation system in and around the project."
Story continues below
Councilman Marks has already asked the Maryland State Highway Administration to investigate the difficulty drivers face when turning from Klausmier Road onto Belair Road during "rush hour."
"I am open to all suggestions, but want to make it clear that I will not support a reopening of the proposal for the Gunview Road extension," Marks added.
Baltimore County had planned to extend Gunview Road through Gunpowder Falls State Park to Belair Road, a proposal that Councilman Marks helped defeat after his election in 2010.
Interested local residents should send their name, address, and phone number to dmarks(at)baltimorecountymd.gov by February 1st.
Facebook Comments