Some local politicians decided to "chill out" on The Avenue at White Marsh on Monday.
The Fuel Fund of MD teamed up with Casey Connor of Ice Lab to build an "ice house" to raise awareness for the critical importance of home heating during the cold winter months.
On Monday, Senator Kathy Klausmeier, Councilwoman Cathy Bevins, Councilman David Marks, and Delegate Christian Miele each spent 30 minutes inside the "ice house" to raise funds and awareness for the campaign.
In addition, The Avenue will donate $1 to the cause for each photo shared on social media using the hashtag #operationHON2018.
Story continues below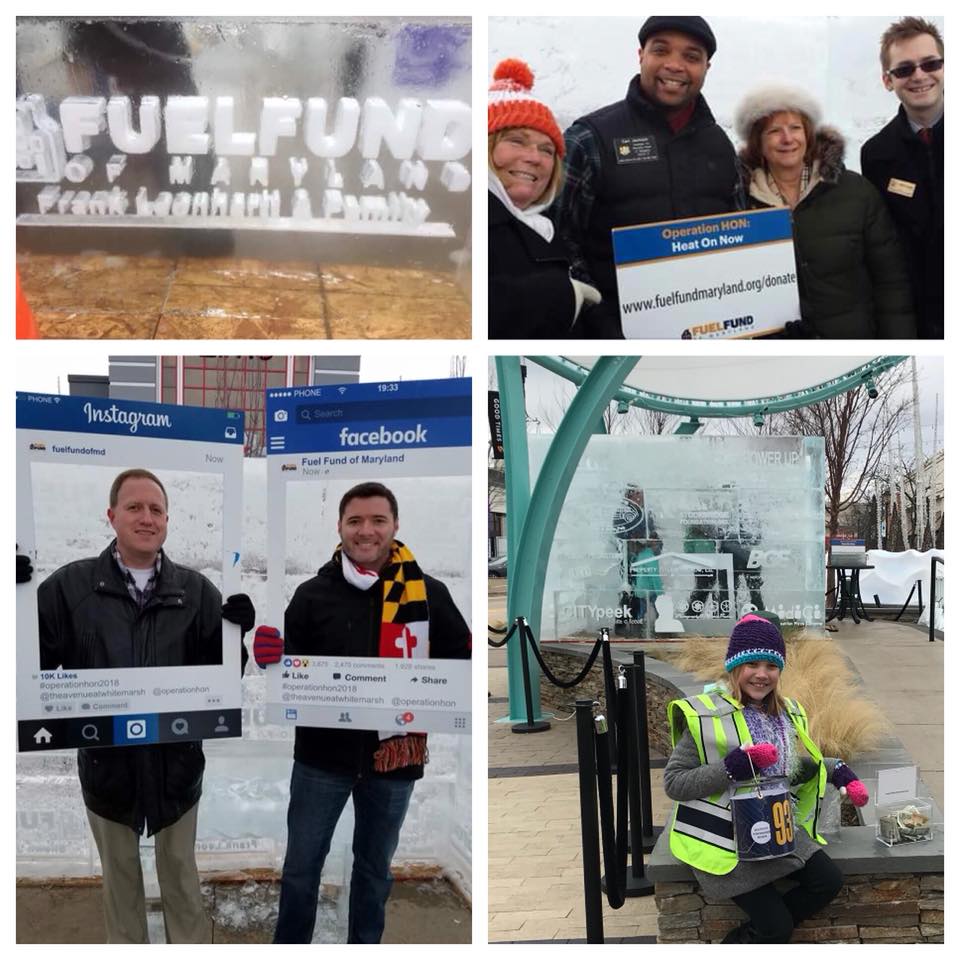 Facebook Comments