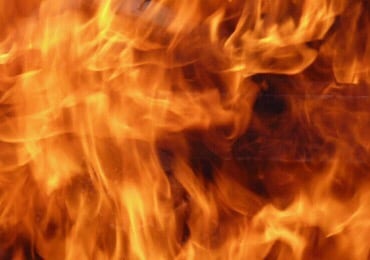 Crews are on the scene of a late night house fire in the Fullerton section of Nottingham.
At about 11:45 p.m. on Thursday, fire personnel responded to the 7900 block of Belridge Road (21236).
At the scene, crews found that an oven fire had spread into the kitchen of the residence.
There has been no word on any injuries.
Story continues below
Facebook Comments