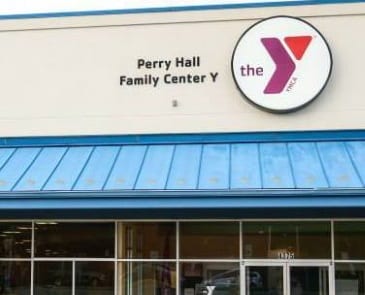 A portion of The Y in Perry Hall has been damaged by a fire.
On Monday afternoon, Councilman David Marks relayed a statement from the The Y indicating that the fire had been set deliberately.
"We do know the member who set the fire, an 11-year-old boy whose name has been given to police," said District Executive Director Lauren M. Reyes. "They told us that that they were going to pick him up (on Monday).
"There is good video evidence.  We are expecting to be unable to use the activity room for 2 to 3 weeks as they had to pull all of the flooring up and we were just alerted that the fire/sprinkler caused damaged to some duct work and ceiling structures as well."
Story continues below
Damage from the fire has been estimated at $25,000.
Facebook Comments