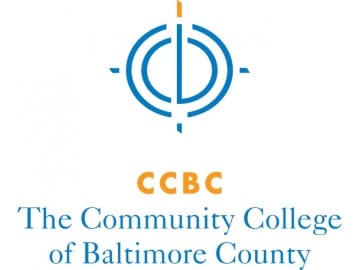 The Community College of Baltimore County – Essex will be holding a Fall 2017 Job Fair on Thursday, November 9, from 10:00 a.m. to 2:00 p.m.
The fair will be held in the upper lobby of the Robert and Eleanor Romadka Community Center.
CCBC Essex is located at 7201 Rossville Boulevard in Essex.
The event will be free for students, alumni, and community members.
Representatives from both local and national businesses as well as government agencies will be on hand.
Advertisement

Fall Job Fair 2017 provides the opportunity to meet one-on-one with employers from throughout the metropolitan area.
Facebook Comments