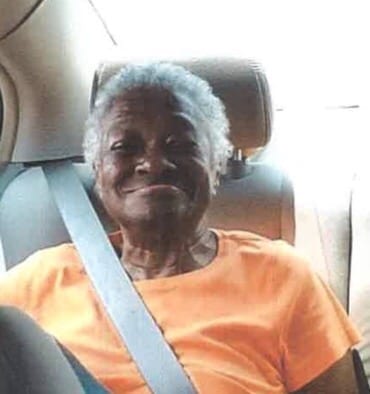 Police in Baltimore County are asking for the public's help in locating Helen Maxine Augustus, 86, of Essex.
Helen Augustus is an African American female, 5'2", and 136 lbs. She has brown eyes, gray hair, and no teeth.
Helen Augustus has been missing since October 22, 2017. She was last seen on that date at around 6 p.m., in the area of Ashbridge Drive in Essex, MD.
Helen Augustus may be suffering from a cognitive disorder, making it imperative that she is located.
Story continues below
Anyone with information on Helen Augustus' whereabouts should contact police immediately at 410-307-2020.
Facebook Comments