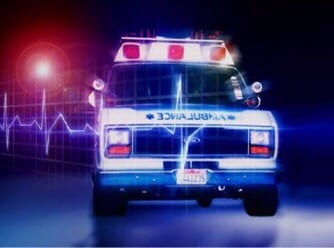 Crews are responding to two serious, Tuesday night crashes in Harford County.
At just before 10:30 p.m., paramedics responded to the 2200 block of Belair Road in Fallston.
Reports indicate that two vehicles collided head-on.
Belair Road has been shut down in both directions.
At about 10:45 p.m., a second serious crash was reported at MD-152 and Hanson Road in Joppa.
That crash also involved a head-on collision.
The Joppa-Magnolia Volunteer Fire Company is using the "Jaws of Life" to rescue one person who is trapped in their vehicle.
Advertisement

Motorists should avoid these areas.
Facebook Comments