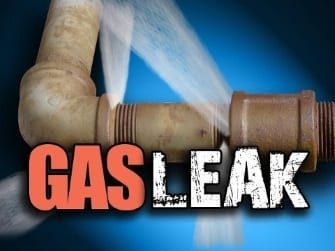 Crews are on the scene of a potentially large, Friday morning gas leak at a Parkville/Carney retirement center.
At just after 10 a.m., units responded to the Oak Crest retirement community located at 8820 Walther Boulevard (21234).
Witnesses reported a strong gas odor throughout several units coupled with high readings.
The gas leak was accompanied by an underground fire that fire crews quickly extinguished. A small amount of smoke from this fire infiltrated the Belmont Building.
Fire crews are using gas meters to make sure the environment is safe.
The Belmont Building at Oak Crest is being evacuated as a precaution.  BGE crews are being dispatched.
Story continues below
One patient was taken for further evaluation. The main entrance to Oak Crest is closed at this time.
Facebook Comments