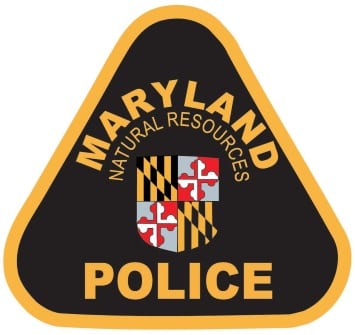 The body of a Pennsylvania man who went missing on Wednesday evening has been recovered near Hart-Miller Island.
The Maryland Natural Resources Police tweeted that the body of the 56-year-old man had been found on Thursday morning.
Recovery crews called off the search for the man shortly after 6 p.m. on Wednesday.
Authorities say the victim, who has not yet been identified, drowned after jumping into the water to free his boat anchor.
Story continues below
Facebook Comments