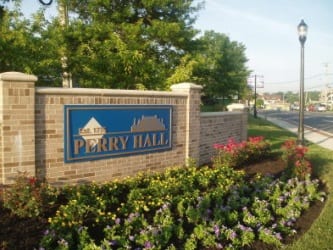 A recent, local mystery has been solved.
In recent weeks, Fifth District Councilman David Marks says that his office has been receiving complaints from residents in the northern Seven Courts area about loud booms late at night and early in the morning.
The Baltimore County Police Department identified the source of the mysterious noises on Friday morning.
Authorities say a local farmer has been using a crop cannon to ward of unwanted deer in the area.
Advertisement

After some discussion, the farmer has agreed to use the cannon at more appropriate hours.
Facebook Comments