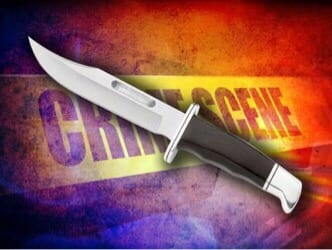 Police are on the scene of a stabbing that reportedly took place on Sunday during a carjacking attempt in Middle River.
At about 1:30 p.m., officers responded to the 400 block of Grovethorn Road.
At the scene, police found that there had been a carjacking attempt, and that the victim had been stabbed in the hand.
There has been no update on the victim's condition.
An investigation is ongoing at this hour.
Story continues below
Facebook Comments