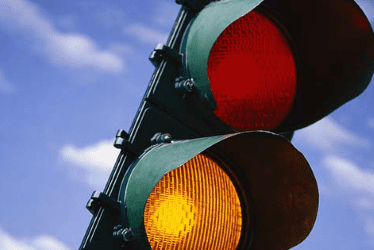 UPDATE: Mountain Road has now been shut down between Interstate 95 and Singer Road due to the downed lines.
Original story below…
——
Several traffic signals were out in the Joppa area on Thursday evening after a truck struck overhead wires.
Crews say that, around 5 p.m., a tractor-trailer brought down power lines in the 2000 block of Mountain Road.
Traffic signals are out along MD 152 from I-95 to Singer Road.
Advertisement

Motorists are reminded to treat the affected intersections as a four-way stop.
Facebook Comments