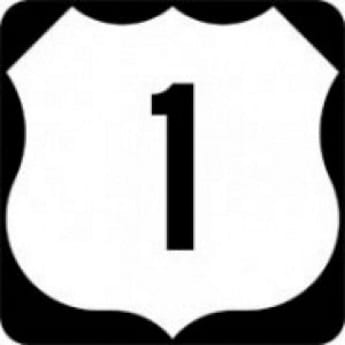 At a meeting on May 1, Baltimore County Councilman David Marks offered an amendment to the Basic Services Maps that would block a supermarket from being built at the intersection of Belair Road and White Marsh Boulevard.
The amendment changed the intersection from a "D" to a failing "F" intersection rating, preventing any permits from being issued.
"I made this change after reviewing the ratings issued by the Maryland State Highway Administration, which by the state's calculation show the traffic to be worse," Councilman Marks said. "The state rates this area as having a 'D' rating in the morning and an 'E' rating in the evening. I have grave concerns about allowing this project to move forward here, an opinion shared by many residents of the Dunfield and Belmont communities."
Story continues below
Councilman Marks also noted that there are at least four supermarkets within two miles of this intersection.
Facebook Comments