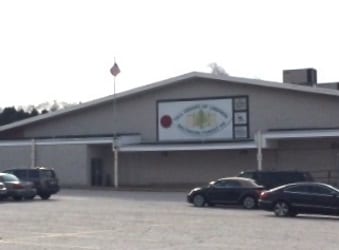 Police are investigating after a man was robbed at gunpoint in front of a Parkville lodge early Tuesday morning.
At about 5 a.m., two suspects displayed a handgun and robbed the victim in the parking lot of the Tall Cedars Hall.
The hall is located in the 2500 block of Putty Hill Avenue, near the intersection of Putty Hill and Old Harford Road.
The suspects then fled the scene of foot.
Police have not yet provided an update on the description of the suspects or on any injuries.
Facebook Comments